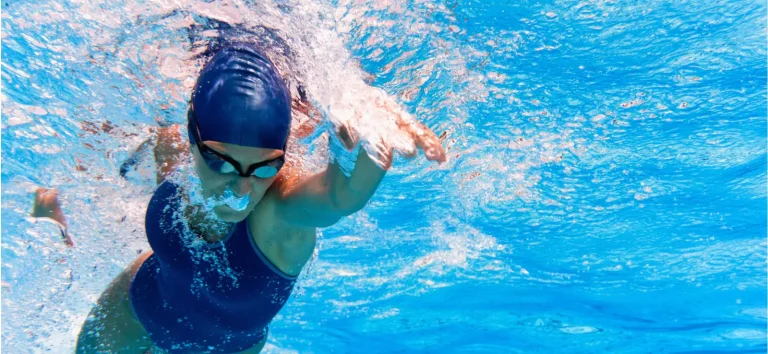 Feeling Trapped by Your Glasses?
Discover Visual Freedom
LASIK Surgery
At CCRS in Los Angeles, ophthalmologist and refractive surgery specialist Dr. Paul C. Lee is committed to remaining at the forefront of vision correction surgery. Thanks to his exceptional skills, meticulous attention to detail, and the use of state-of-the-art technology, our patients have access to premium vision correction with superior results.

What is LASIK?
LASIK (Laser-Assisted in Situ Keratomileusis) is a laser vision correction surgery that works by permanently reshaping the cornea to improve the way light is focused onto the retina.
As the light passes through the cornea and the lens of the eye, it is refracted (bent) and focused on the retina. The retina then turns the light into electrical signals, which travel through the optic nerve to the brain creating the image.
In people with nearsightedness (myopia), farsightedness (hyperopia), and astigmatism, irregularities or imperfections in the shape of the eyeball or in the thickness of the eye's lens affect the way light hits the retina. This causes blurry vision. During LASIK, Dr. Paul C. Lee sculpts the cornea with a high-precision laser helping patients see more clearly.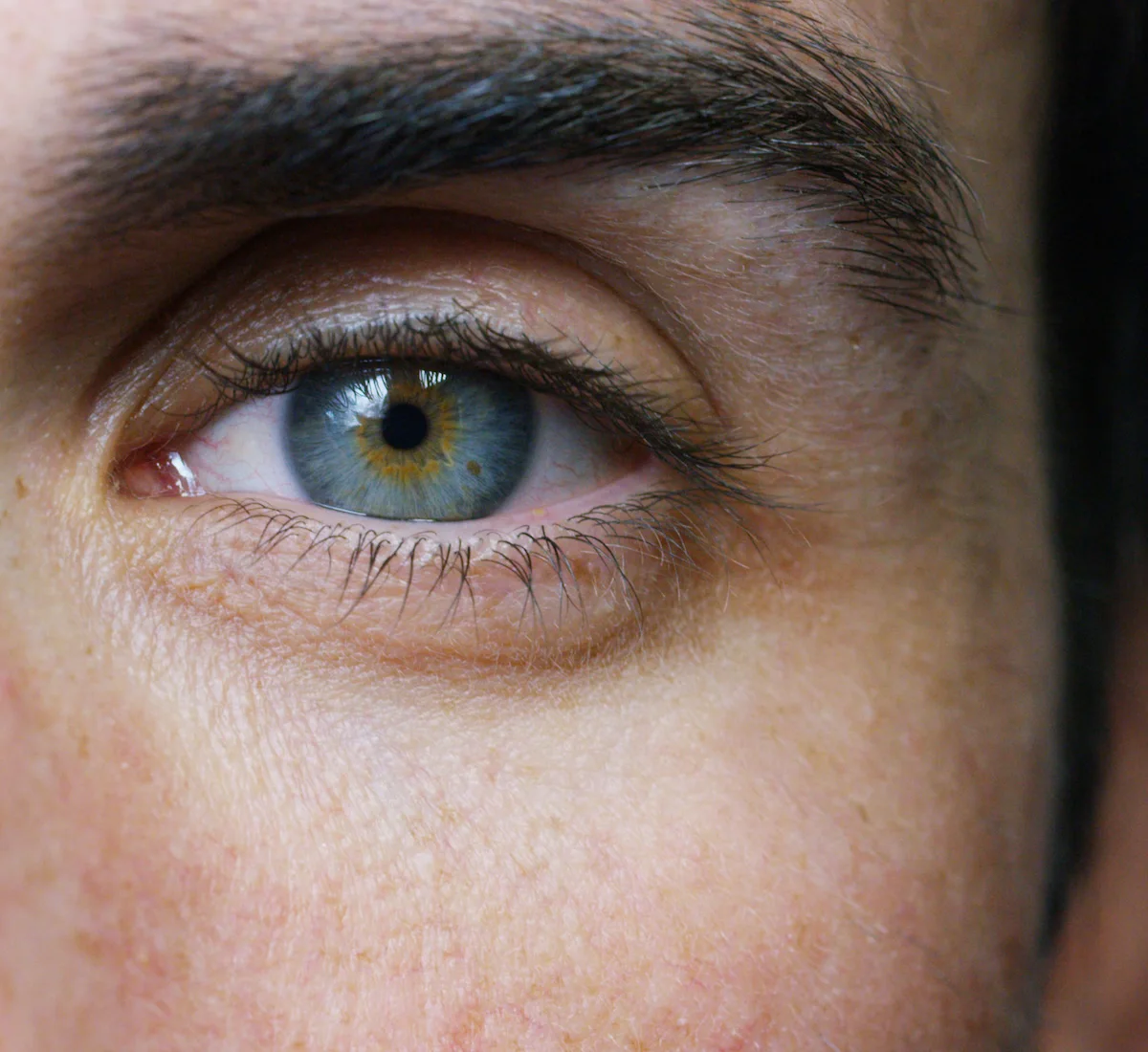 Practicing refractive surgery for over 20 years
Benefits of LASIK
There are many benefits to LASIK.
Trusted Source Modern laser in situ keratomileusis outcomes Sandoval HP, Donnenfeld ED, Kohnen T, Lindstrom RL, Potvin R, Tremblay DM, Solomon KD Go to Source Studies have shown that patients achieve better than 20/20 vision in more than 90% with a satisfaction rate above 98%, higher than any other elective procedures.
Additional benefits of LASIK include:
A quick procedure with minimal discomfort
Fast recovery time
Near-immediate results
Clear vision with little to no dependence on eyeglasses or contact lenses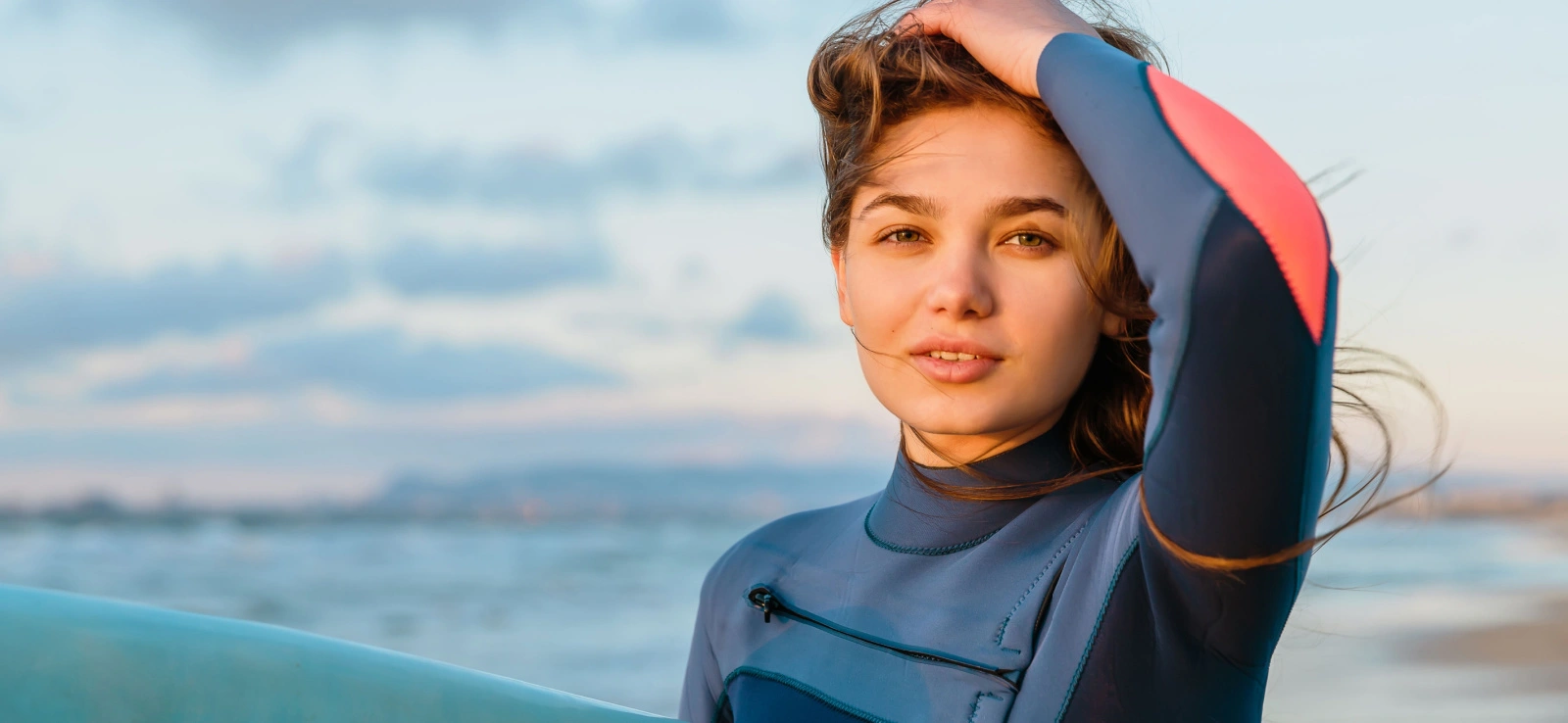 Who is a Candidate for LASIK?
The best way to learn whether LASIK is right for you is to come to CCRS for a free consultation.
According to the American Academy of Ophthalmology, a good
Trusted Source Lasik American Academy of Ophthalmology Go to Source candidate for LASIK:
Is over the age of 18
Has a stable vision prescription for at least one year
Is not pregnant or breastfeeding
Has adequate corneal thickness
Has overall healthy eye
If you are not a good candidate for LASIK, don't worry. You may still qualify for a different vision correction surgery procedure, such as PRK, EVO Implantable Collamer Lens™, or Refractive Lens Exchange. Dr. Lee will help you explore every treatment option.
Advanced LASIK Technology at CCRS
Dr. Paul C. Lee of CCRS uses the latest laser vision correction technology to perform blade-free LASIK, ensuring that our patients enjoy optimal results with fewer side effects.
LASIK surgery begins with the creation of a corneal flap. At CCRS, this process of creating a precise and smooth protective layer is done using the VisuMax™ laser by Zeiss, a company renowned for its high precision optics. As a non-FDA study surgeon, Dr. Lee was the first U.S. eye surgeon to utilize this most advanced femtosecond laser. Operating at a speed of 500kHz, this laser is two to three times faster than other femtosecond lasers and applies minimal pressure on the eye during surgery. The highest precision optics, fast speed, and low pressure translate to a quick procedure with a minimal comfort and an accurate outcome.
Currently, VisuMax is the only laser capable of performing the revolutionary new vision correction procedure, SMILE. Referred to as "flapless LASIK," it has many advantages over other forms of laser vision correction.
To sculpt the corneal tissue and reduce imperfections that cause blurry vision, Dr. Lee uses the WaveLight™ EX500 excimer laser, the FDA-approved excimer laser with the fastest speed. The WaveLight EX500 utilizes flying-spot small beam technology with the ability to track even the smallest eye movement to verify perfect laser placement before any pulses are emitted. This allows for unparalleled precision and accuracy and optimal vision correction
Trusted Source WaveLight Refractive Suite information for surgeons Alcon Go to Source results.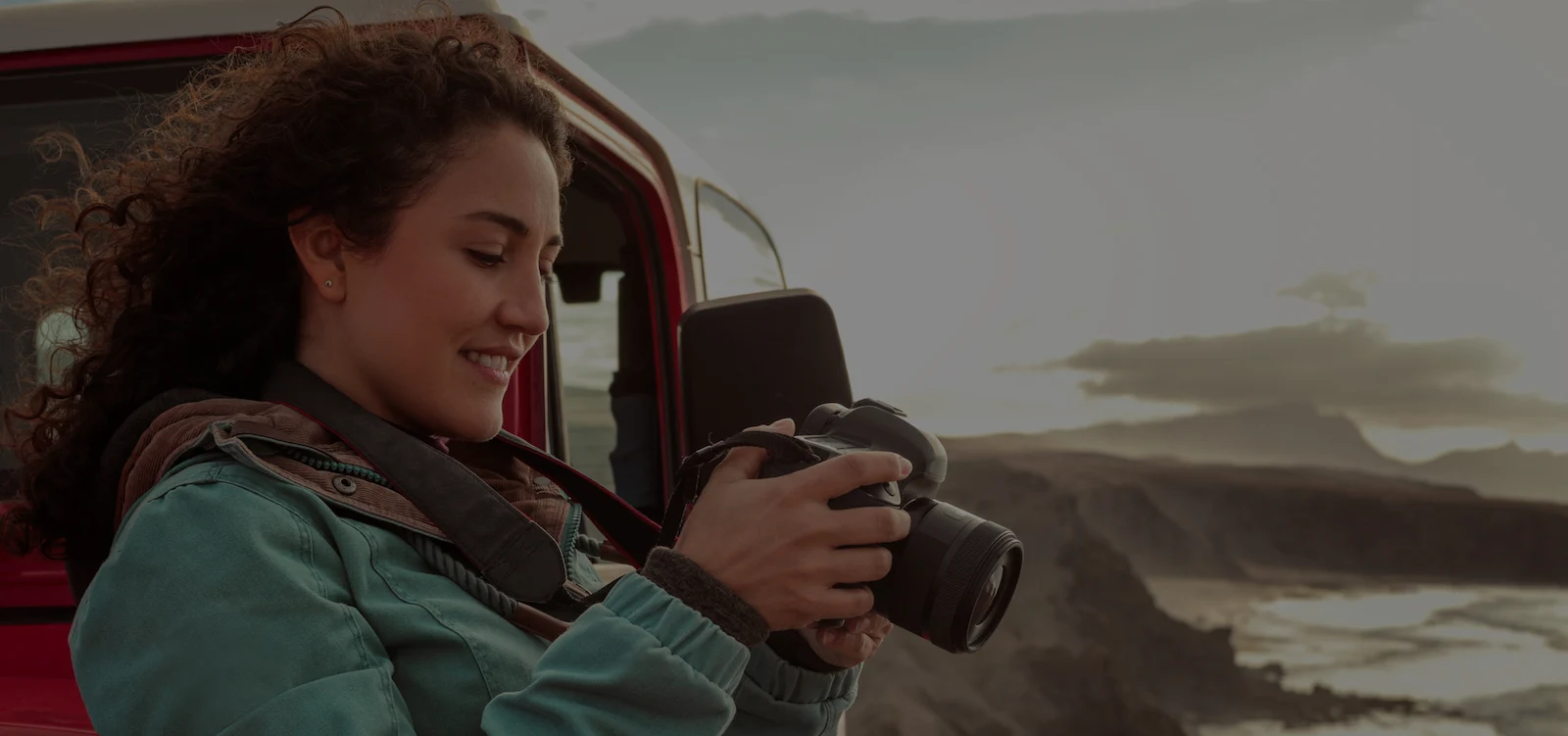 10/10 experience!! Everyone at the office was so kind. Dr. Lee is truly so amazing, my parents had gone to him 10+ years ago so they suggested I go get my Lasik with him. He and his team made the process so quick and easy.

Sabrina P.
Preparing for LASIK
The most important step in preparing for LASIK is your consultation with Dr. Lee. During this appointment, you will undergo an eye exam and have the opportunity to discuss your vision problems and goals, lifestyle, and other factors that will help determine if you are a good candidate for LASIK.
Once your procedure is scheduled, you will be given detailed instructions for preparing for surgery such as:
Stop wearing contact lenses before your procedure
Wear comfortable clothing
Arrive wearing no eye-makeup
Arrange for a ride home after your procedure
LASIK Eye Surgery: What to Expect
LASIK is a fast procedure with a minimal discomfort. It is performed on both eyes during a single outpatient visit to our surgery center.
Before LASIK begins, you will be offered an oral sedative to help you relax. Anesthetic eye drops will be applied to numb your eyes, and a device will be used to gently hold your eyes open so you won't need to worry about blinking.
Dr. Lee begins the LASIK procedure by using a femtosecond laser to create a thin and precise corneal flap. Next, an excimer laser is used to reshape the cornea, improving your vision in mere seconds. No sutures or stitches are required after LASIK: the cornea will naturally heal itself.
LASIK Recovery and Results
After your LASIK surgery, you will return home wearing protective glasses that will minimize your sensitivity to light and help you remember not to rub your eyes. You will likely want to rest when you get home, and keeping your eyes closed for those first few hours will help with the healing process.
It is normal to experience some discomfort and tearing after LASIK, but Dr. Lee will provide eye drops to help you stay comfortable. Your vision may also be blurry at first, but it should clear up significantly within a day. Most of our patients feel ready to return to work the day after their LASIK procedure. However, their vision may continue to improve over the ensuing months.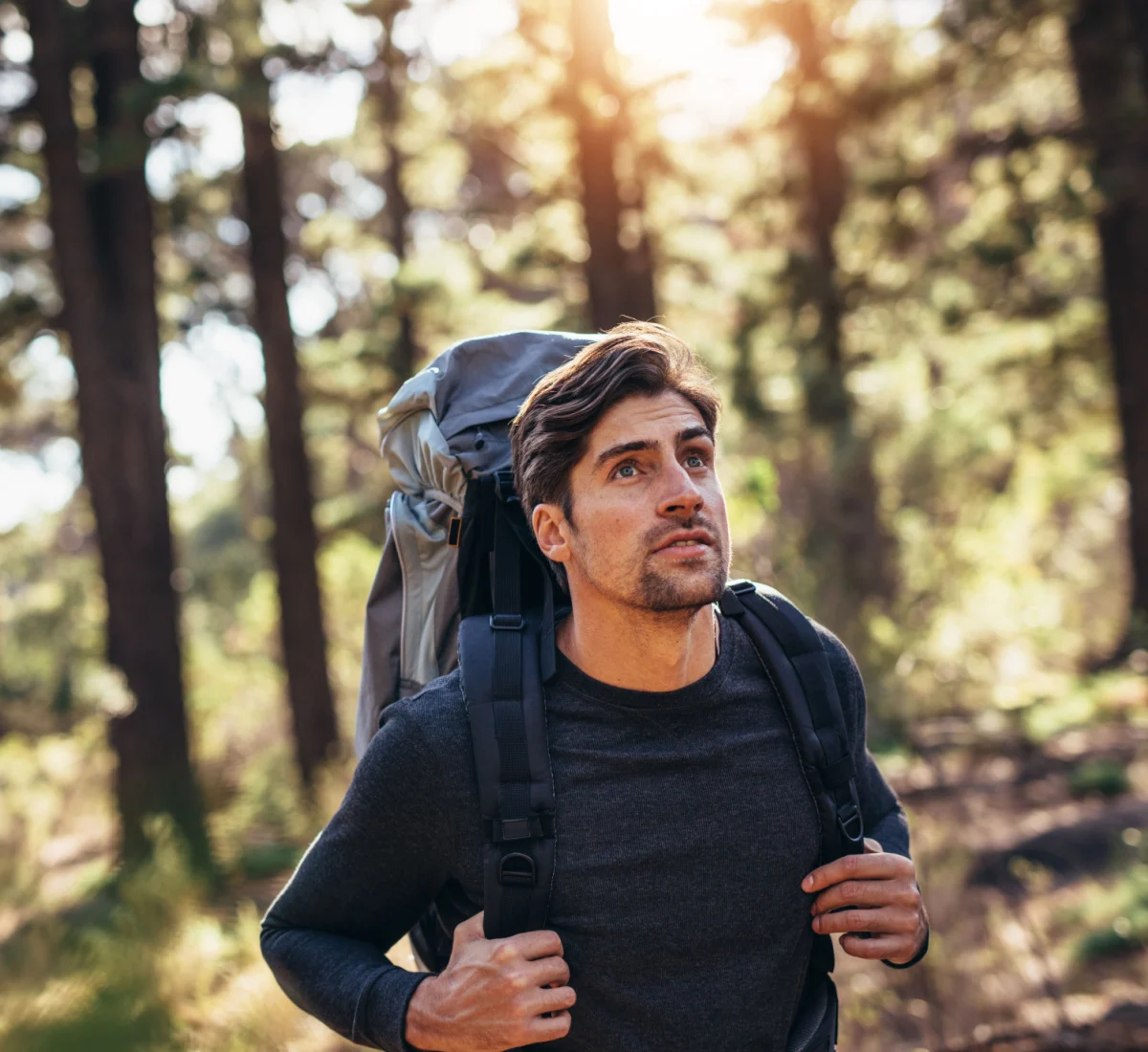 Frequently Asked Questions About LASIK
LASIK is considered to be an elective procedure, which makes it ineligible for coverage by most health insurance plans. It is, however, you can finance LASIK eye surgery, and our team will be happy to help you learn more about that and other payment options.
The entire LASIK procedure takes only about 5 minutes per eye, and the corneal reshaping takes only seconds. With preparation for surgery and a brief post-LASIK check-up, you should expect to spend 1.5 to 2 hours at CCRS.
Not at all. Before the procedure, your eyes will be numbed with anesthetic eye drops. You might feel a mild pressure, but no pain.
LASIK is a very safe procedure for those who meet the medical criteria and have realistic expectations. It was approved by the FDA in 1998, and more than 20 million eyes have been treated as of
Trusted Source The 25th Anniversary of Laser Vision Correction in the United States Joffe SN Go to Source 2021. It is the most frequently performed elective procedure with the highest satisfaction
Trusted Source Is LASIK Safe? Refractive Surgery Council Go to Source rate. Of course, as with any surgical procedure, there are associated risks. The
Trusted Source What are the risks and how can I find the right doctor for me? U.S. Food and Drug Administration Go to Source FDA states that possible LASIK risks include:
Under- or over-correction of refractive errors
Dry eye
Light sensitivity
Halos, glare, starbursts, or other changes to night vision
Dislocation of the corneal flap
During LASIK, the cornea is permanently reshaped to correct nearsightedness, farsightedness, and/or astigmatism. However, LASIK does not stop the natural aging process of the eye, which may lead to the development of presbyopia (age-related near vision loss) or cataracts. If your vision needs change in the future, Dr. Lee can recommend the right treatment to help you see clearly again.
Contact Us
If you live in the Los Angeles area and are ready to see the world more clearly, contact the team at CCRS to schedule your free LASIK consultation.
1Sandoval HP, Donnenfeld ED, Kohnen T, Lindstrom RL, Potvin R, Tremblay DM, Solomon KD. Modern laser in situ keratomileusis outcomes. J Cataract Refract Surg. 2016 Aug;42(8):1224-34. doi: 10.1016/j.jcrs.2016.07.012. PMID: 27531300. Available: https://pubmed.ncbi.nlm.nih.gov/27531300/. Accessed July 11, 2023.
2 American Academy of Ophthalmology. Lasik. Available: https://www.aao.org/eye-health/treatments/lasik. Accessed May 19, 2023.
3 Alcon. WaveLight Refractive Suite information for surgeons. Available: https://professional.myalcon.com/refractive-surgery/wavelight-refractive-suite/. Accessed May 19, 2023.
4 Joffe SN. The 25th Anniversary of Laser Vision Correction in the United States. Clin Ophthalmol. 2021 Mar 17;15:1163-1172. doi: 10.2147/OPTH.S299752. PMID: 33762815; PMCID: PMC7982707. Available: https://ncbi.nlm.nih.gov/pmc/articles/PMC7982707/. Accessed July 11, 2023.
5 Refractive Surgery Council. Is LASIK Safe? Available: https://americanrefractivesurgerycouncil.org/is-lasik-safe/. Accessed July 11, 2023.
6 U.S. Food and Drug Administration. What are the risks and how can I find the right doctor for me? Available: https://www.fda.gov/medical-devices/lasik/what-are-risks-and-how-can-i-find-right-doctor-me Accessed May 19, 2023.
The doctors at CCRS have reviewed and approved this content.