ALCON ARGOS Biometer
The Argos Biometer is a cutting-edge device that brings numerous benefits to patients with eye conditions.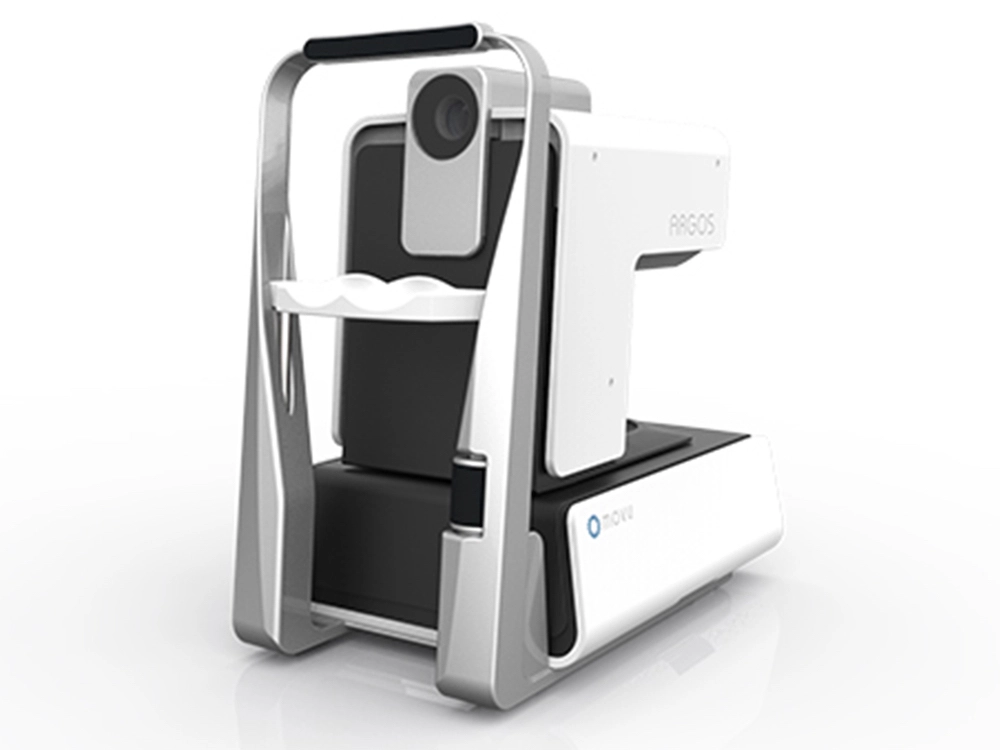 This state-of-the-art instrument offers unparalleled accuracy and precision in measuring crucial parameters of the eye such as the cornea, anterior chamber, and lens. By ensuring accurate diagnoses and tailored treatments, the Argos Biometer greatly enhances patient outcomes, especially for procedures like cataract surgery and refractive lens exchange, where it aids in determining the most suitable intraocular lens size and shape.
Accuracy and Precision: The Argos Biometer operates using swept-source optical coherence tomography (SS-OCT). It provides highly accurate biometric measurements, crucial for successful refractive IOL power calculations and better refractive outcomes. This technology enables the device to capture measurements of the whole eye, providing precise axial length, anterior chamber depth, and lens thickness.
Speed and Efficiency: The Argos Biometer boasts swift scanning speeds, vastly reducing patient chair time and enhancing clinical efficiency. This swift operation is less invasive and more comfortable for patients, making their experience in the clinic smoother and more efficient.
Non-Contact Measurements: Unlike traditional methods, Argos Biometer provides non-contact biometric measurements, which can improve patient comfort, minimize potential complications, and reduce the risk of cross-infection.
Versatility: The Argos Biometer can measure eyes with a wide range of axial lengths and is capable of obtaining measurements even in challenging cases, such as dense cataracts or pseudophakic eyes, which can often be tricky to assess accurately via other methods.
Outcome Improvement: With its precise measurements, the Argos Biometer can improve refractive outcomes, especially for premium IOL patients, benefiting users by potentially reducing their dependency on spectacles post-surgery.